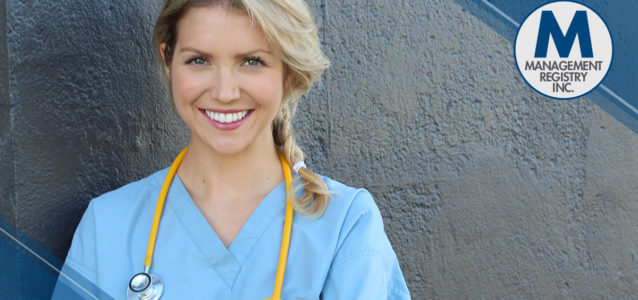 Being a nurse is your passion, so you can't wait to advance your career. You're interested in gaining a new certification, which will allow you to provide a higher level of patient care. 
Three's no shortage of nursing certifications to choose from, and chances are, you've already inadvertently made progress toward at least one. Here's a look at a few options you might consider. 
3 Quick Nurse Certifications to Advance Your Career
Basic Life Support
Offered by the American Heart Association, the Basic Life Support certification is designed to help healthcare providers and public safety professionals with the ability to assist adults, children, and infants with breathing and cardiac emergencies. The course involves lectures, skills demonstration, practice, and case-based emergency scenarios, with a heavy emphasis on teamwork.  
You'll gain the critical thinking, problem-solving, and team dynamic skills needed to support better patient outcomes. The course takes just a few hours, and upon successful completion, you'll earn a two-year Basic Life Support digital certificate. This can make you a more competitive candidate for jobs like a long-term care nurse. 
Gerontological Nursing Certification
Ready to boost your gerontological nursing career? If you have an active RN license, have practiced the equivalent of two years as a full-time registered nurse, have at least 2,000 hours of clinical practice in gerontological nursing within the last three years, and have completed 30 hours of continuing education in gerontological nursing during the last three years, you're already well on your way. 
Apply for certification online at the American Nurses Credentialing Center. All you have to do is pass a computer-based exam — available year-round — and test during a 90-day window at a time and location of your choosing. Plenty of study aids are available to help you prepare for this three-hour, 150-question test. Certification is valid for a five-year period. 
Wound Care Certification
In demand at hospitals and long-term care facilities, a Wound Care Certification allows nurses to learn how to clean and care for all types of wounds. See the National Alliance of Wound Care and Ostomy website for eligibility requirements, as plenty of options are listed. 
Upon successful completion of the WCC certification exam, you'll be able to highlight your status with the initials WCC. Certification is awarded on a five-year basis.  
If you're ready to take your nursing career to the next level, Management Registry, Inc. wants to help! Contact us today to find out what we can do for you.