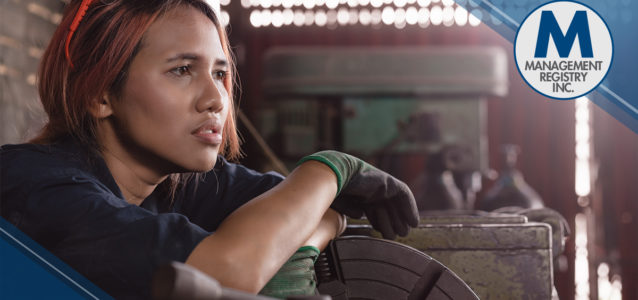 December has arrived, and that means it's time to start making New Year's resolutions. You have plenty in mind, but despite being unhappy in your current job, it hadn't occurred to you to add pursuing new career opportunities to the list. 
However, it's important to make this a resolution because it's important to you. The resolutions you set will help shape your 2021 and motivate you to make positive changes. 
Now that you understand the importance of including finding a new job on your list of resolutions, here's some advice to help you get to work. 
4 Tips to Kick Off Your Job Search in 2021
Decide What You Want
Getting a new job is a very big deal, so take the time to figure out where you're headed. This includes everything from your target job to the type of company culture you prefer. Knowing what you want before starting your search is important because it's easy to get sidetracked by the sheer volume of available opportunities you'll find.
Assess Your Skills
The unemployment rate reached a record-high in 2020. This means you'll face more competition than ever in your job search. Be prepared to shine by carefully reviewing the skills needed to land your ideal position and honestly comparing them with your own.  
Don't panic if you fall short in certain areas. This just means you have a little learning to do before starting your search. It's much better to figure this out on your own than wondering why you keep getting turned down for jobs.
Start Networking
It might sound cliché, but your connections can help you get ahead in your career. Employers are currently inundated with resumes, so a personal recommendation will help you stand out. It will also make the hiring manager feel more confident in your candidacy because someone they know and trust has vouched for you.
Update Your Resume
Typically the first impression you'll make on a hiring manager, your resume is your ticket to a job interview. You'll need to customize it for each opportunity, but get a head start by creating a new general version to work from. Remember to quantify your accomplishments, incorporate keywords from the job description, and use bullet points to make it scannable. 
You've wanted a new job for a while now, so it's finally time to make it happen. Management Registry, Inc. is here to guide your search every step of the way, contact us today to get started!