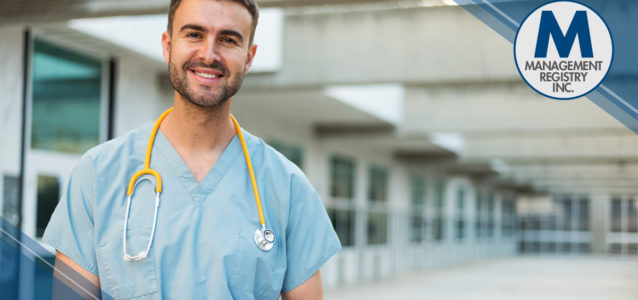 Nursing is a very broad field, with so much to offer. This is fantastic, as it affords a world of opportunity, but it can also make finding your path a bit challenging.
Here's a look at seven amazing specialties that could lead to your dream job.
Registered Nurse (RN)
If you're interested in working with a variety of patients, a career as a registered nurse might be a great fit. In this type of role, you'll work as part of a healthcare team to provide and coordinate care for patients in various settings. 
Critical Care Nurse
In nature, the job of a critical care nurse is similar to that of an RN, but you'll be treating patients in an emergency setting — i.e., those with serious injuries or life-threatening illnesses. If you thrive under pressure and enjoy working in a fast-paced setting, this type of role could be your perfect fit. 
Mental Health Nurse
Patients suffering from mental health issues need a specialized nurse to assist with their diagnosis and treatment. If you're interested in providing counseling and really getting to know patients, this could be a specialty where you'll thrive. 
Pediatric Nurse
A pediatric nurse specializes in the care of children from infancy into their teenage years. If you enjoy working with kids, this could be a great match.  
ER Nurse
If you're looking for the type of nursing job where no two shifts are the same, working in the ER could be a great choice. In this type of role, you'll treat patients suffering from a variety of basic injuries and illnesses in a fast-paced setting. 
Perioperative Nurse
Otherwise known as a surgical nurse or an operating room nurse, a perioperative nurse focuses on pre- and post-operative patient care. In this type of role, some of your responsibilities might include setting up an operating room for surgery and handing tools to the surgeon during the procedure. 
Geriatric Nursing
A geriatric nurse cares exclusively for older patients because they often require specialized care for injuries and illnesses. If you enjoy working with senior citizens, this could be a great choice, because you'll be in a position to help maintain — or even improve — their quality of life. 
 
Need a little help finding the nursing path that's right for you? Management Registry, Inc. is here to guide your search. Contact us today to get started!