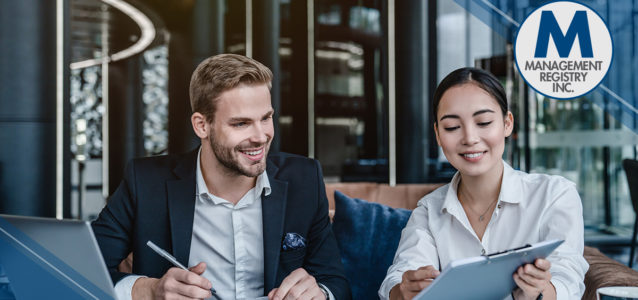 When working with a recruiter, many candidates mistake trying to present a polished front that doesn't truly showcase who they are and what they want. However, your recruiter can only help you find the best position for your unique situation if you're open and honest with them.
Your recruiter wants you to succeed, so you need to tell the truth — the whole truth. Many candidates stretch the truth on issues that make them uncomfortable, but it's always better to just be honest. There's no need to feel nervous about broaching the topics below because your recruiter will appreciate your candor. 
Don't Be Afraid to Discuss These 
4
 Topics With Your Recruiter
What You Want in a New Job
If you're feeling a bit unsure of the next step in your career, you might need a little help finding your way from your recruiter. However, it's important to be honest about what you're looking for — and what you don't want — in a new job, because your recruiter isn't a mind-reader. If you don't speak up, you might find yourself in a new job you don't enjoy — and no one wants that. 
Salary History
No doubt, you want a raise at your next job. This is generally assumed when candidates take the next step in their careers, but some think they'll get more by lying about how much they earned at their last job. What they don't realize is employers typically verify salary history before making an offer. Getting caught red-handed will do nothing but make you appear dishonest, so just tell the truth.
Qualifications
As a savvy job seeker, you know the competition is tough for the best jobs. However, lying about your skills and experience — even seemingly small white lies — won't help your case. You will get caught, and when you do, you'll be eliminated from the candidate pool. 
If you're nervous about qualifications, you think you need, but don't have, ask your recruiter how you can start working to earn them. Potential employers will be impressed with your initiative.
 
Upcoming Vacations
When you're searching for a job, it can feel a bit unnecessary or even uncomfortable to divulge vacation plans you already have. However, your recruiter needs to know about this to let potential employers know when you'll be unavailable. In most cases, your vacation will be a non-issue. It only turns into a problem if you spring an upcoming trip on your boss right after you're hired. 
Need a little help making your next career move? Management Registry, Inc. wants to help you find your perfect fit. Contact us today to find out what we can do for you!