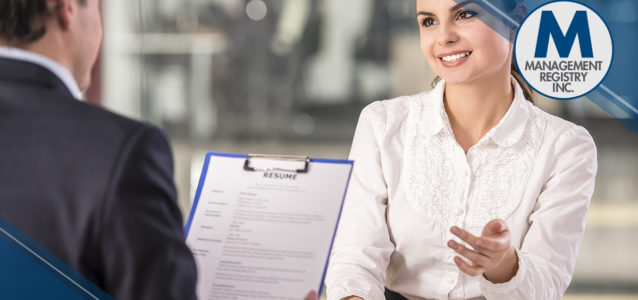 Interviewing for a job you really want can be very stressful. You know, in advance, you'll be asked hard questions, and one of the most difficult is typically some form of "Describe your greatest strength/weakness." 
Like many job seekers, you probably dread this question. However, it's actually a breeze, if you know the right way to answer it. Use this guide to prepare a winning response sure to impress the interviewer.  
3 Tips to Craft a Great Response for the Strengths and Weaknesses Question
Scratch the Surface
Choosing your greatest strength probably won't be too difficult — i.e., focus on something you're genuinely good at, relative to the job — but deciding on a weakness to highlight can be a challenge. Many job seekers mistake trying to turn a strength into a weakness, i.e., 'I'm too organized' — but hiring managers can see right through that. 
Of course, you also don't want to choose something that would put you out of the running. Therefore, it's best to highlight a weakness that shows a strong level of self-awareness, without affecting your ability to succeed in the role — i.e., 'I sometimes have trouble delegating' or 'I have trouble saying 'no.'' 
Give an Example
Add color to your response by telling a story. Help the interviewer learn more about your strengths and weaknesses by giving an example that showcases your point. For instance, if your greatest strength is time management, tell them about a time you balanced five big projects at once and managed to meet each deadline. 
Get to the Poi
nt
It might seem overwhelming, but this is really just a question — one question out of your entire interview. Therefore, you only need to briefly touch on one or two strengths and weaknesses before moving on. If the hiring manager has any additional questions, they'll ask. Spending too long dwelling on either your strengths or weaknesses could cause the interviewer to question your confidence level — i.e., you have too much or too little.
If you're ready to take the next step in your career, Management Registry, Inc. is here to guide your search. Contact us today to get started!