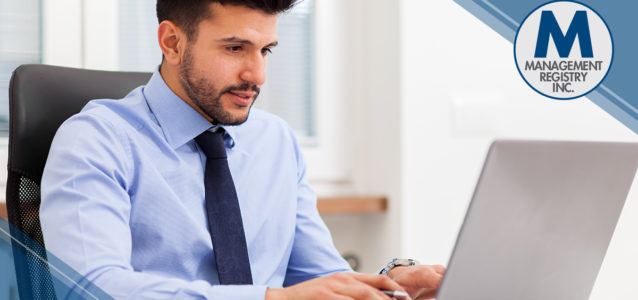 COVID-19 has taken the world by storm. According to The New York Times, more than 3.5 million cases have been confirmed in the United States, as of July 17, 2020. This has led to record high unemployment rates since April 2020. As of June 2020, the unemployment rate is a sky-high 11.1%, as 17.8 million Americans are out of work. 
If you're currently unemployed or are otherwise seeking a career change, consider working as a contract tracer. Until recently, many Americans had never heard of contract tracing, but it's actually a long-standing public health technique. There's currently a huge demand for contract tracers, as cities and states work to minimize COVID-19 infection rates. 
Here's a look at this line of work, so you can decide if it's something you'd like to pursue. 
Working as a Contract Tracer: What You Need to Know 
Job Duties
As a contract tracer, you'll be responsible for notifying people of their potential exposure to the virus — typically working from a script. You'll provide them with education, information, and support to help them understand their current level of risk.  
A big part of this job is encouraging people to self-quarantine for 14 days from their date of exposure and alerting them to warning signs that indicate they might have the virus. You'll also discuss testing options, so people know how the process works, what's available to them, and when to get tested. 
Skills
Working as a contract tracer requires outstanding interpersonal skills because no one wants to get this call. You'll need to be calm, patient, and empathetic, as you'll be speaking with people who are scared and confused. The manner in which this information is delivered is huge, so outstanding communication skills are a must. The job also requires excellent organizational skills, as you'll need to maintain accurate records in the contract tracing software. 
Education
 and Experience
Most employers will require contract tracers to have a minimum education of a high school diploma or equivalent. While candidates with experience in social work or public health might be given preference, it's not typically required. 
Work Environment
Due to the current nature of the pandemic, most contract tracers work remotely. This allows you to earn a paycheck — while helping your community — from the safety of your home. 
Interested in becoming a contract tracer? Management Registry, Inc. wants to help you find the perfect fit. Contact us today to learn more!