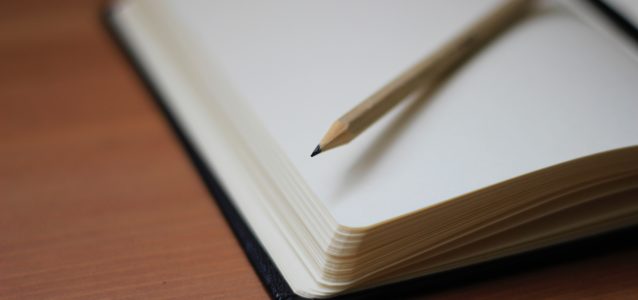 You take your job very seriously. More than just a way to earn a paycheck, you strive to give your best to the team — and it shows. Since starting your job, you've accomplished a lot.
You've done so many great things for the company you can't even remember all of them. Acknowledging your successes is important, so it's important to record them. Here's what you have to gain by not allowing your victories to go by the wayside.
Three Reasons to Track Your Achievements at Work
Boost Your Self-Esteem
Knowing you did great work feels amazing. Whether you learned a new skill or pushed yourself to meet a tight deadline, there's a level of pride attached to meeting — or exceeding — your goals. When you monitor your success, it's easy to look back on how far you've come. This will give your confidence a surge because it proves what you're capable of when you put your mind to something.
Motivate Yourself
You're a fantastic employee, but some days you feel more inspired than others. On days you're inundated with work or weary from navigating the red tape associated with corporate life, it's only natural to become overwhelmed. Having a list of your accomplishments to reference will remind you of the challenges you faced in the past, and the work you did to overcome them. Taking a trip down memory lane can be inspiring because it reminds you of how hard you've worked to get to where you're at right now.
Prove Your Value
Numbers don't lie, so keeping tabs on your accomplishments is the best way to highlight your worth. When vying for a raise or promotion, you typically have to show your boss why you deserve to be elevated to the next level. It can be difficult to recall all of your achievements on the spot, so maintaining a record as you go will provide the most accurate picture of the value you bring to the company.
Management Registry, Inc. is here guide your search. Contact us today to learn more!