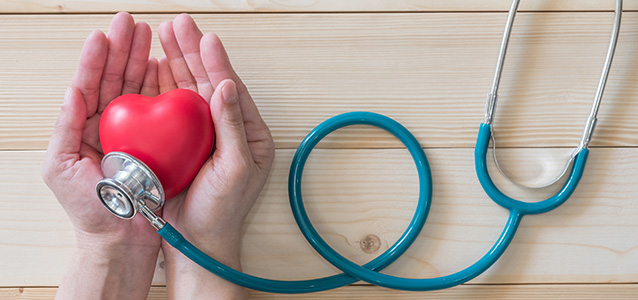 Nurses are the backbone of every healthcare facility. They work tirelessly to support the organization and provide compassionate care to patients, without asking for anything in return.
Hopefully, you show gratitude for their hard work every day, but National Nurses Week is a dedicated time to celebrate them. Held from May 6-12, this annual event always comes to a close on Florence Nightingale's birthday. If you're still searching for ways to honor your nurses, here are a few easy — yet thoughtful — ideas they're sure to appreciate.
Decorate the Work Area
Make your hospital floor or medical office festive by hanging decorations in honor of the occasion. This might include banners, balloons and streamers that create a celebratory vibe. This will make your nurses feel special and alert all visitors to the occasion, so they remember to thank your nurses.
Write a Thank-You Note
In today's digital world, handwritten notes are becoming a rarity. This makes them even more special, so sit down and write a thank-you note to every nurse you work with. They'll be touched by your thoughtfulness, and will likely save your note for years to come.
Treat Them to a Free Meal
Nurses are busy people, so give them one less thing to do by taking care of breakfast, lunch or dinner for them. Since most healthcare settings don't allow for extra-long breaks, you'll likely need to order in. Choose something you know is a nursing staff favorite or allow them to decide among themselves.
Recognize Each Nurse's Tenor on Your Team
Gather your entire staff and hold a little ceremony honoring each of your nurses and the amount of time they've been part of your team. Call out their top achievements and any specialties they're know for to make them feel valued.
Help Them Destress
Your nurses are passionate about their work, but the job can be very stressful. Help them unwind by turning your breakroom into a place of Zen for a day. Bring in a masseuse, manicurist, yoga instructor — or all three to pamper them. Dim the lights and play relaxing spa music, so they can check out for a bit and recharge.
If you need to add a few nurses to your healthcare team, Management Registry, Inc. can help you find the right fit. Contact us today to discuss a partnership!