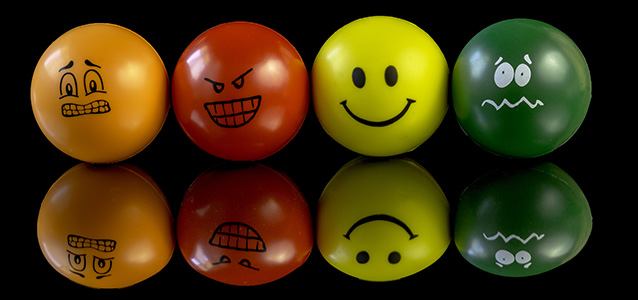 At first thought, the idea you might not really know your own personality probably sounds absurd. On the surface, being in tune with your natural disposition seems simple, but really seeing yourself can be very difficult.
Taking a reputable personality test, such as the Myers-Briggs Type Indicator, is a great way to gain valuable insights on your inner psyche. Answer each question honestly, so you can get accurate results that allow you to become your very best self.
Having a solid grasp on your personality allows you to know exactly who you are, what you have to offer, and where you're headed, which will prove invaluable in your job search.
Communicate Better
Every personality type communicates differently. When you're able to recognize your ideal communication style, you're better equipped to communicate with others. This will be monumentally helpful when searching for jobs, because it will allow you to effectively talk with an interviewer. You'll make a much better impression when communicating in a manner that comes natural to you.
Identify Your Ideal Work Environment
When searching for a job, many people focus exclusively on the responsibilities associated with the position, but that's actually not the most important aspect. If you're not a fit for the company culture, you won't last.
The type of work environment you thrive in is directly linked to your personality, so if you don't have a solid grasp on it, you risk accepting a job that isn't right for you. For example, if you have a social personality, you won't be happy in a quiet environment where most employees work independently in offices.
Recognize Your Strengths
Many skills are largely tied to personality types, so knowing yours can help you find a job that plays to your strengths. This will help you narrow down your search, so you're only focusing on opportunities that are truly your best match. It will also increase your chances of interview success, because you'll know which skills to highlight.
Finding a new job with a culture perfectly suited to your personality isn't easy, so team up with Management Registry, Inc. Contact us today to start your search for a new opportunity that makes you excited to go to work each day.