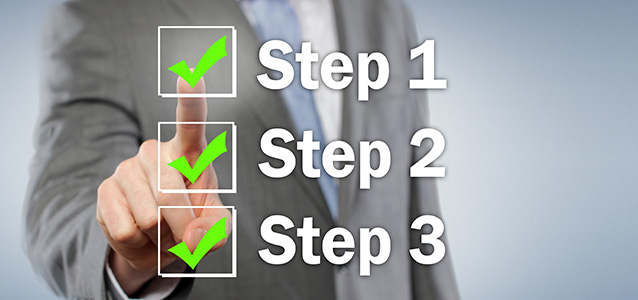 Searching for jobs is hard work, so when you finally land an interview for a position you're interested in, you might think you can hit pause, but that isn't the case. In reality, your work is just beginning, because if you're not prepared for the interview, you'll be back to square one in no time at all.
Doing your homework prior to a job interview is essential, because it helps you learn more about the company and how you might fit into it. This will either strengthen your interest in the position or help you realize it's not a match now, before wasting time going through the interview process.
Now that your interview date is on the calendar, it's time to start your prep work. Put these three things on your task list to make sure you and the job are right for one another.
Understand the Salary Range
Many companies include the salary range in the job posting, making it helpful to know if the position pays to your standards. However, some employers opt to make this a mystery, which can lead to a rather unpleasant discovery if you receive an offer and it's much less than you anticipated.
If no salary range is given, get a ballpark estimate by using sites like Salary.com, Glassdoor and the Bureau of Labor Statistics to find estimates for the company and/or the position in your local market.
Research the Company
During the interview, you'll be asked what you know about the company, and having little-to-no information to offer won't bode well for your candidacy. Prior to the big meeting, review the company website, blog, social media presence and any recent news to learn as much as possible. This offers the two-fold benefit of allowing you to craft informed responses to questions and helping determine if the culture is a match for you.
Know What Makes You a Great Candidate
If you can't explain why you'd be an asset to the company, you can't expect to get hired. This is your chance sell your skills and personality as the right fit for the job, so practice responses to common interview questions.
The more you rehearse, the more confident you'll feel when you walk into the room, so dedicate as much time as possible to practicing. Ask someone you trust to have a mock interview with you, so you can feel more comfortable saying your responses out loud and make any necessary adjustments.
Need a little help finding the right job for you? Management Registry, Inc. is here to guide your search for a healthcare, travel healthcare, general labor, correctional, call center, HR, logistics and distribution, accounting/finance, and IT opportunity that meets your needs. Contact us today to start your search!