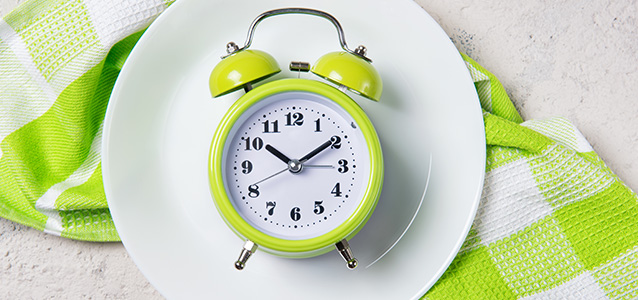 As a busy healthcare professional, your days are spent caring for others. In fact, most of your shift tends to go by in a flash, because you always have a lot on your plate. The passion you feel for your job is incredible, but you can't forget to take care of yourself. If you rarely make time for a lunch break, it's time to break this bad habit.
Chances are, you consider taking time for lunch a luxury you can't afford, but you need to find a way to make it work. Not only do you deserve a little time to yourself, your body is begging for a rest. Simply put, taking care of yourself allows you to provide better patient care. These people put their lives in your hands, so everyone suffers if you're too rundown to function at full capacity.
3 Reasons to Take Your Lunch Break
Fuel Your Body
The food you consume on your lunch break keeps your energy levels up for the rest of your shift. If you skip lunch or quickly scarf down non-nutritional fare from the vending machine, you'll be dragging for the second half of the day. When you give your body the nutrients it needs to function, you can move quicker, think faster, and maintain the kind bedside manner your patients need.
Recharge Your Mind
Your brain can process a whole lot of information at once, but it has its limits. Taking a lunch break gives you a chance to take your mind off your job for a bit and relax. Getting some fresh air, reading a magazine or chatting with a loved one allows you to recharge, so you can return to work feeling refreshed and ready to tackle anything the rest of your shift has in store.
Get Off Your Feet
Most healthcare jobs require a significant amount of standing. Even with proper footwear, this can take a toll on the body, resulting in back pain and sore feet. Taking a lunch break allows you to sit down for a bit and give your body a much-needed rest. This can help you feel less achy during and at the end of your shift. It might also ease long-term health issues associated with standing all day.
Ready to take the next step in your healthcare career? Management Registry, Inc. matches top medical professionals with rewarding healthcare positions. Get in touch today to find an opportunity that meets your needs!