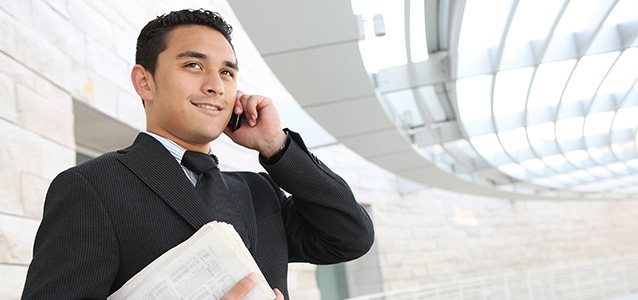 During your search for a new nursing job, you're going to meet a lot of people who could have a positive impact on your career. If you can't clearly articulate your background and experience, you won't make a lasting impression. This is where your elevator pitch comes in.
As crucial to a job search as a resume, an elevator pitch is a quick way to introduce yourself and explain who you are, what you have to offer, and where you're headed. Use these tips to craft a winning speech of your own sure to give your job search a boost.
Keep It Short
As implied by its name, an elevator pitch is meant to be shared in the time it takes to ride an elevator. This means you have 30 to 60 seconds to speak your piece, so every word must count.
Engage Your Audience
Your elevator speech will likely be kicked off when the other person asks "What do you do?" Simply saying you're a nurse is fine, but you can do better than that. Captivate your audience by saying something that will ignite the conversation, such as "I nurse sick people back to health." They'll ask what you mean and that's your cue to get started.
Make It Flexible
Giving the same elevator pitch to every audience won't work. You need to be able to tailor your speech to fit individual opportunities and situations, so set a basic structure and go from there. This will allow you to swap words and phrases with ease, without disrupting the natural flow of your speech.
Share Your End Goal
The purpose of your elevator pitch is to get a new nursing job, so be sure to mention what you're looking for. You don't need to get down to specifics, as this is likely a part of the speech that will need to be slightly adjusted according to your audience. As long as the direction you're headed is clear, your message will be heard.
Show Enthusiasm
No one wants to hire a nurse who doesn't seem excited about their job. Include a few words explaining what motivates you and why you enjoy working in this field. Remember to smile, because you want the enthusiasm you feel inside to show on the outside.
You're far too talented to settle for just any healthcare job, so let Management Registry, Inc. help you find an opportunity that ignites your passion. Contact us today to connect with top employers across the U.S. looking for nurses and travel nurses just like you!