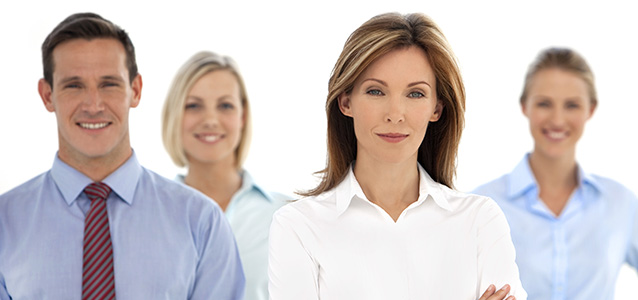 If you're thinking about applying for a Federal government job, you won't be sorry. Whether you're interested in a healthcare, professional or general labor role,  Federal Agencies and Departments may have an opening for you.  These types of roles are highly competitive and require you are bringing your A-Game.
Why a Government Job?
Make a Difference
Our Government provides comprehensive services to all U.S. citizens. And, Federal agencies and departments need a variety array of skills, experience, and education to provide these services. You can find a way to use your skills and education and leverage your experience to make difference in your community, your state, your nation, and even globally.
Pick a Location
The Government requires a variety of skills to keep our country going. No matter your profession, skills, or education, one or more Agencies or Departments have positions that match them. Many of these jobs – 84% – are located outside of Washington D.C. and over 50,000 Federal jobs are overseas.
Balance Your Life
Working for the Government may not be for everyone. But, if it is, you find a rewarding environment, a supportive team of colleagues, and a sense you are helping the nation. You will also receive a solid benefits package and fantastic opportunities professional growth and continuing education.
Interested in pursuing a government job opportunity? Management Registry, Inc. is here to help you find a healthcare, professional or general labor role with the government. Contact us today to start your search!