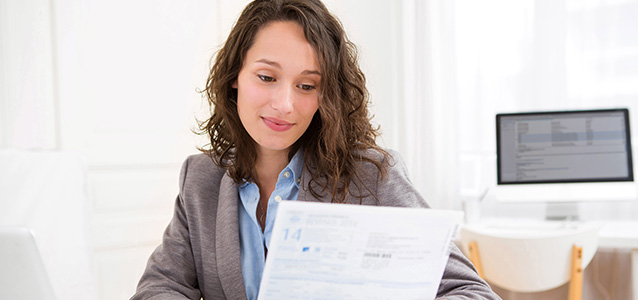 Administrative talent is crucial to a company's success, so hiring managers put a lot of time and effort into filling positions of this nature. Since this type of work is very people-centric, you'll need to prove you're a natural team player.
Expect to be asked plenty of questions relating to your interpersonal skills, because they're so crucial to the job. The position requires a wide range of responsibilities and frequent interaction with various personality types, so prove your fit by emphasizing the following abilities.
Communication
Interacting with others is a key part of the job for an administrative professional. Actions speak louder than works, so demonstrate your outstanding communication skills by speaking clearly, confidently and tailoring your dialogue to fit your audience. If you're asked to describe a situation where your communication skills were put to the test, choose an example that highlights your ability to work with a diverse group of people.
Flexibility
No two days are the same for an administrative worker, so you must be able to roll with the punches. When last-minute projects are thrown your way or your boss calls you into a long meeting on a moment's notice, you need to be able to change course on a dime. Showcase this ability by doing your best to accommodate interview requests at the first time and date you're invited. Take it a step further by detailing a situation when you went out of your way to be flexible for the sake of a client or a deadline.
Helping Others
Due to the nature of the job, administrative professionals frequently serve as a point person for both employees and clients. The interviewer will want to know you'll embrace this role, so stress the fact you enjoy assisting others. Share an example of a situation when you took a colleague or client under your wing and helped them solve a problem.
Listening
Whether you're talking to a client on the phone or taking notes in a meeting, you won't be successful in the job without a sharp set of listening skills. Highlight your ability to listen by paying close attention to the interviewer's every word and refrain from speaking until they've completed their thought.
Searching for an administrative job that perfectly fits your skills and interests? Management Registry Inc. is here to assist, whether you want a short-term, long-term or seasonal job. Contact us today to get started!