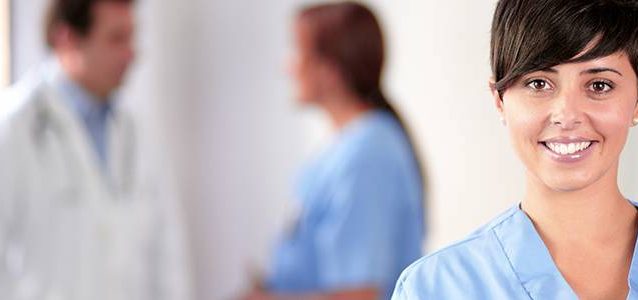 Holding down a traditional job with regular hours isn't the only way to earn an honest living. Locum tenens work allows you to assist companies during busy periods or fill in while employees are out of the office. Assignments vary in length from one day to a few months, and you get to decide which opportunities you accept.
Flexible in nature, these short-term engagements can be an incredible opportunity for you, both personally and professionally. Find out three ways locum tenens jobs can enhance your life.
Boost Your Resume
Locum tenens work allows you to gain a wealth of experience in a short time. Working for a variety of employers will expand your skill set and help you become a more well-rounded professional. Each assignment will have something unique to offer, further increasing your marketability. This is the only way to add many companies to your resume quickly, without being labeled a job hopper.
Test Drive a New Career
Whether you're entering the workforce for the first time or thinking about making a career change, locum tenens jobs serve as a fantastic launching pad. This type of employment offers the unique ability to try jobs on for size to see if they're a fit. Since assignments are all short term, there's no pressure to stay in a job that isn't a good match.
Make Your Own Schedule
If you're going to school full time or a parent with young children, locum tenens jobs allow you to earn cash on your own terms. Unlike a traditional job, these opportunities are flexible in nature. You can work only during breaks from school or take the summers off to stay home with your kids — it's up to you. This is a great way to earn competitive pay, doing work in your field, without a regular commitment.
Want to learn more about what it's like to be a locum tenens professional? The staffing experts at Management Registry, Inc. are here to answer your questions. Contact us today for more information so you can decide if this type of work is a good fit for you.