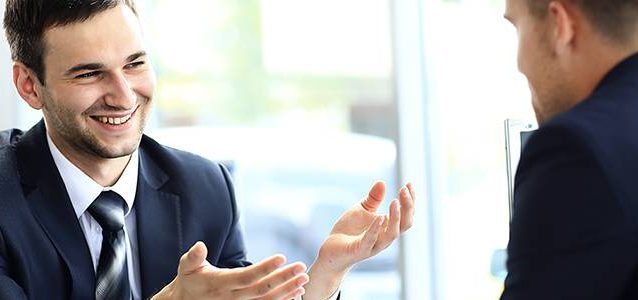 Working with a recruiter can be a great way to bolster your job search; however, not all are created equal. Many staffing professionals try to do it all by landing any placement they can get. They might help you get hired, but probably won't put you in your dream government job.
Realize your full potential by working with a recruiter that specializes in government placements. Instead of knowing a little about many areas, niche recruiters are experts in their field of choice. Having them on your team gives you a clear competitive advantage. Some of the benefits you'll realize include the following.
Access Exclusive Opportunities
Recruiters that specialize in government assignments focus on the field for a living. Consequently, they develop a network of government contacts who go to them when they need to hire. Many government jobs aren't posted publicly, so employers rely solely on trusted recruiters to fill them with the best people.
If you're not on the right staffing professional's radar, you'll never find out about these opportunities. Don't miss out on your perfect job because you opted out of working with a government recruiter.
Map Your Career
There's a seemingly endless stream of government jobs, so simply knowing you want to be employed by the government won't get you very far. As experts in the field, government recruiters can help you understand the landscape, weigh your options and find your best fit. Simply share your skills, interests and experience, and they'll present you with a roadmap to achieve your future goals.
Prepare to Impress
In most cases, the job application and interview process is a gamble because you don't know what the hiring manager wants. However, government recruiters have their finger on the pulse of the industry. From tailoring your resume to preparing for your interview, their tips will give you a competitive advantage. Oftentimes, your government recruiter will even know the hiring manager, so they can offer direct insights on what the company is looking for in the ideal candidate.
Need help finding the right government position? Management Registry Inc. offers exclusive access to government jobs nationwide, so contact us today to begin your search.